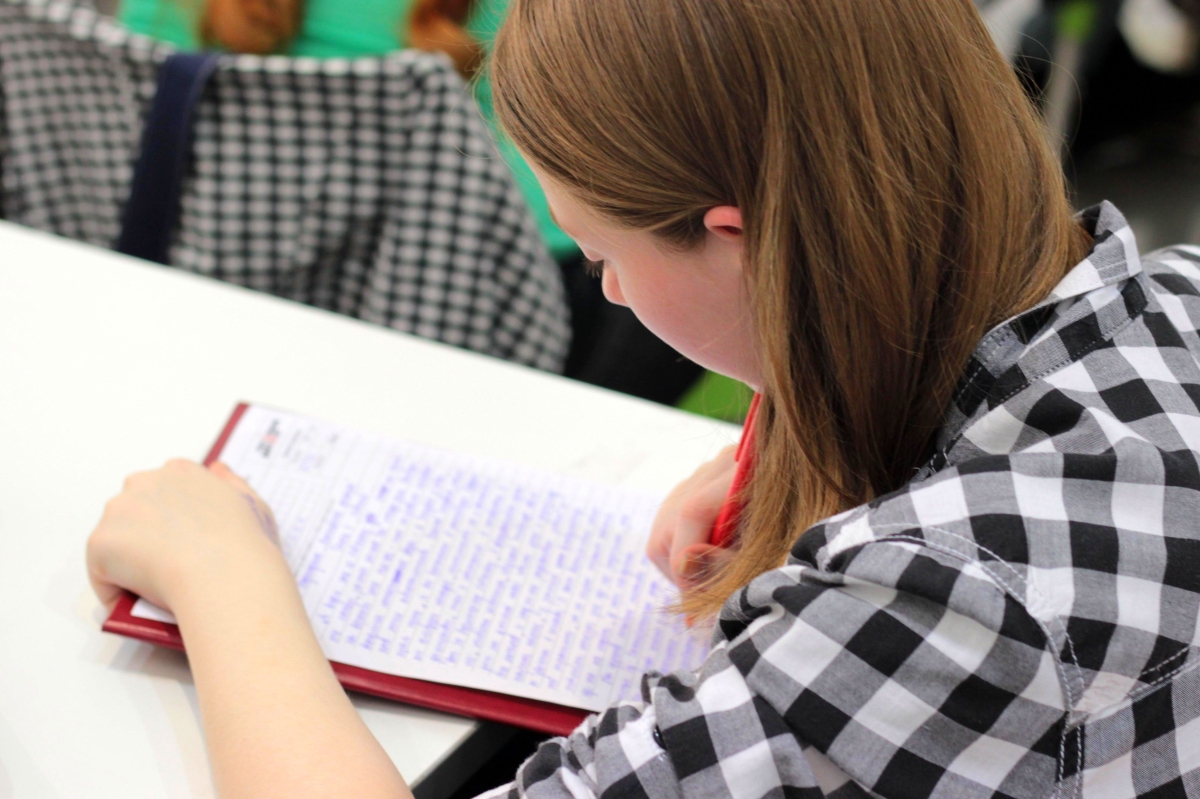 Our Vision and Mission
Our mission is to provide top notch and convenient tuition services for children in Sinagpore, at a reasonable cost. As a home tutoring service, we are able to find a tutor that lives close to you that also meets your needs anywhere in Singapore, thus creating a system that greatly benefits everyone involved. We believe that every child has hidden potential within them, and we are highly confident that we will be able to unlock that potential, with tutors that will go above and beyond to facilitate your childs' studying journey.
Our Services
Big Grades provides top-notch home tutoring services. Not only that, but our tutors not only cover all known subjects in Primary and Secondary schools, but for Junior Collegetopics as well., and are experienced veterans in the respective topics. From our pool of over 3000 tutors, we are sure that we can find a tutor best suited for you or your children. For those interested, click here to request for a tutor, or here if you are interested in becoming a tutor.